About Medipal – The system that contributes to equal care for all and increases patient safety.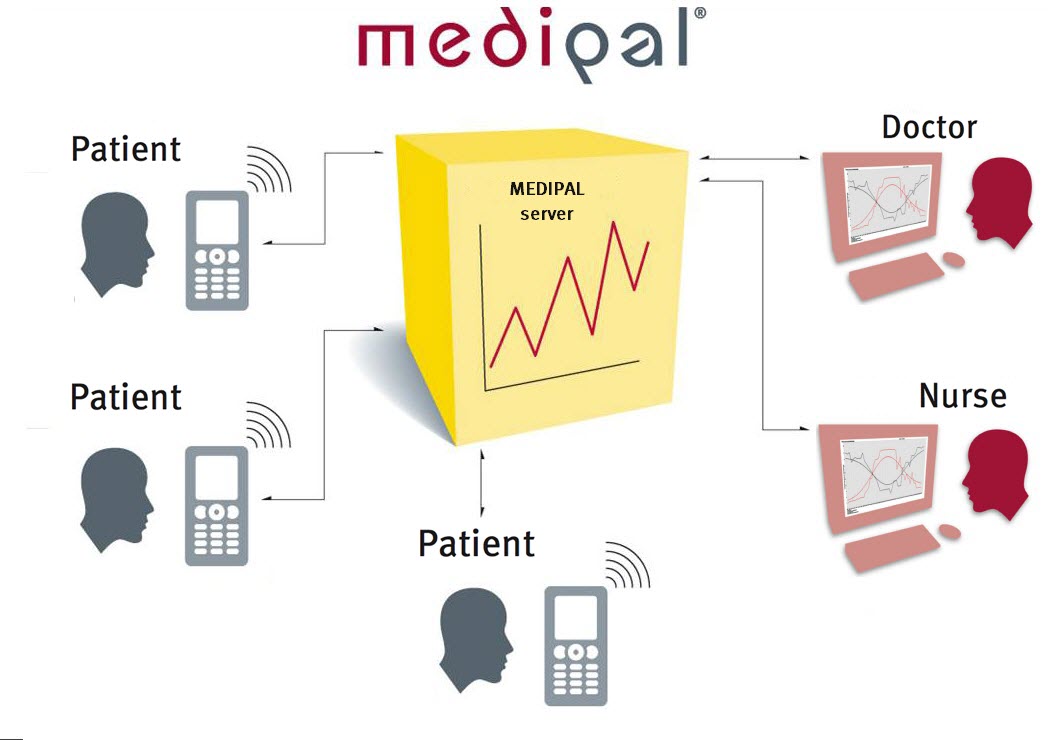 Medipal is a unique digitized treatment platform that has well documented successful results in several fields of the care sector. Both caregivers and patients emphasize that Medipal is a simple, modern and effective product that increases the quality of care. At the same time, the costs are low. The platform is easy to use, and the learning time is short. Medipal is also flexible, easy to combine with other IT systems and uncomplicated to integrate into the daily activities. Medipal is as well a user-friendly and flexible IT service, which meets the stringent safety requirements of healthcare.
Medipal – for fast and secure patient follow-up via mobile
Medipal is an interactive tool that makes it possible to ask questions via mobile phone and get answers in a fast and structured way. Medipal is easy to use, saves time and money, and provides increased patient benefits and improved quality of care. Whether you are a healthcare professional, a clinical trial or a patient, you can benefit greatly from Medipal.
Uncomplicated and secure to use
The healthcare professional or the person who will carry out a study, registers the patient/participant in the Medipal system. Then you choose which questions to answer, how often and when. The questions, as well as when different reminders are sent, can be changed at any time via Medipal. Both questions and reminders are then automatically updated and sent to the mobile. The patient/participant simply downloads the Medipal to his/her mobile phone and then answers the questions, which automatically comes up on the mobile phone. The answers appear in clear graphs, and when new response results are recorded, the graphs are updated immediately. The patient can therefore be monitored continuously between a doctor's visits or other evaluation contacts. The diagram of the answers is also a valuable tool for a personal or telephone contact with the patient. Several conducted clinical studies show that Medipal functions reliable to use when measuring and reporting of data. The results indicate that patients reports that it is easy to use Medipal via the mobile phone. It is also safe, reliable and cost-effective for data collection. Medipal is CE marked, and all data traffic between mobile and database, as well as login to take part of the received answers, is executed with the highest security requirements. The transfer is not done via SMS but through encrypted data traffic – quickly, securely and unidentified.*  
* All patient information sent to and from the mobile phone is encrypted (128-bit AES, 512-bits RSA). Only authorized users have access to patient data via the Internet. All traffic between browser and website is encrypted (HTTPS) with SSL certificate issued by Comodo. Medipals servers and databases are "hosted" on  www.24solutions.se which are PCI DSS certified. Access to the servers is only possible via VPN with Strong 2 Factor authentication (certificate).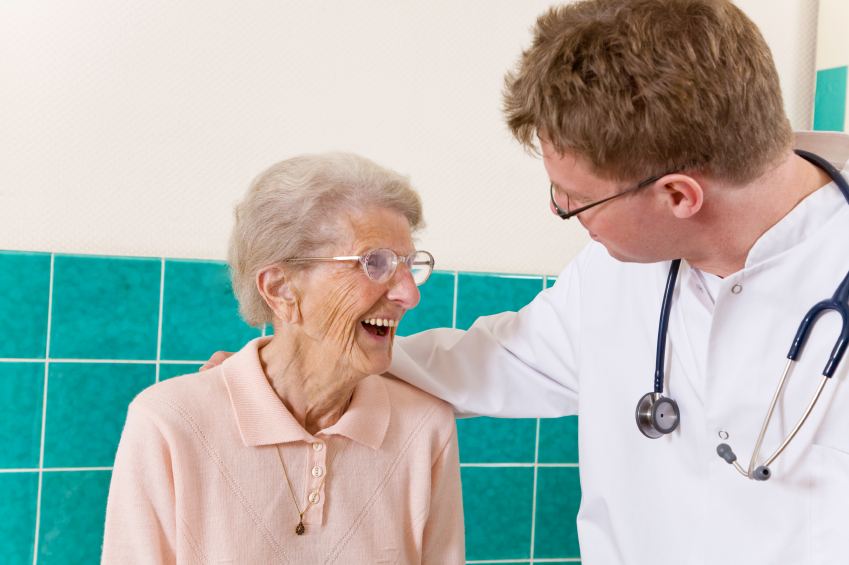 Improving interaction between caregivers and patient 
Health care is facing increased digitalisation. Medipal offers a simple method to start digitalising certain routines for increased efficiency and adherence to healthcare. The system can be used to continuously monitor symptoms and treatments, which contributes to an effective and quality-assured care effort. Patients provide ongoing feedback on the effects of a treatment which gives the healthcare professionals greater opportunity to optimize and individualise treatment. This also leads to increased participation and adherence from the patient, while the caregiver receives systematically collected data about the person.
Collecting patient data
Using the clear graphs, healthcare professionals can analyse how the patient has been affected by treatment, how much improvement has occurred, or if the problems/symptoms persist. At the same time, several other variables can be recorded and analysed in parallel, to provide input to act more quickly if s change is recorded. Thus, the right treatment can be found more rapidly for the patient.